All Prompts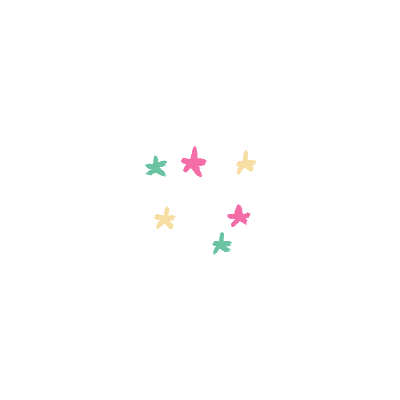 1 | Thaumaturgy: Awakening
Details
An adorable shroomkin is absolutely distraught and begging for your aitielkh's help. A strong wind has blown their shawl into the tree, and the branch is far too thin to support them if they were to try to reach it. What does your aitielkh do to help retrieve it without using magic?
Requirements
See here for Prompt Requirements & Rewards.
Rewards
Unlocks
2 | Thaumaturgy: Intermediate
1 result found.